Movie info
In episode 19.03, Lego bricks are used for the "couch gag":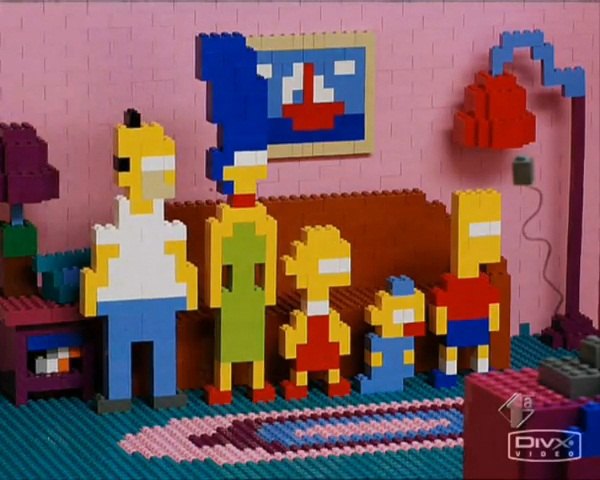 In episode 23.11, Lisa visits a Blocko store: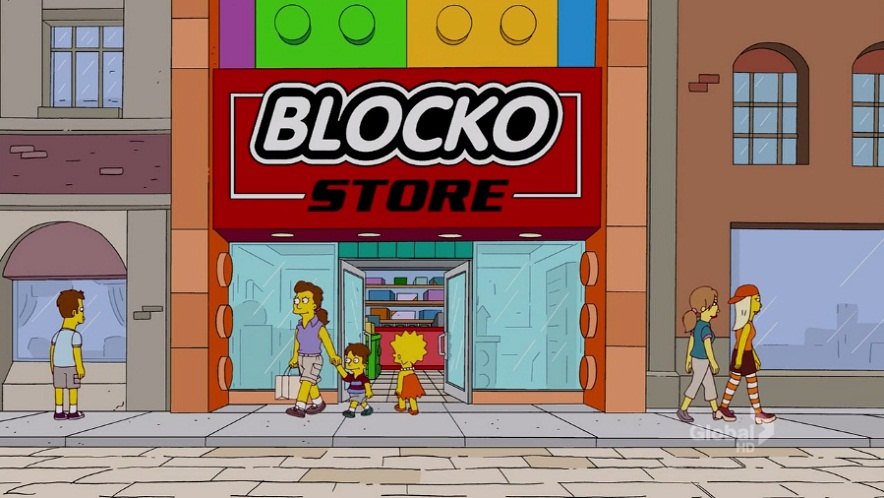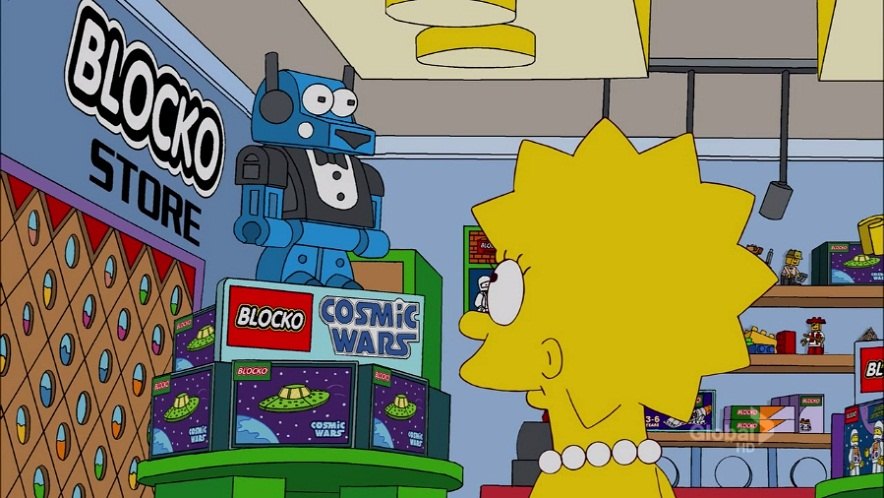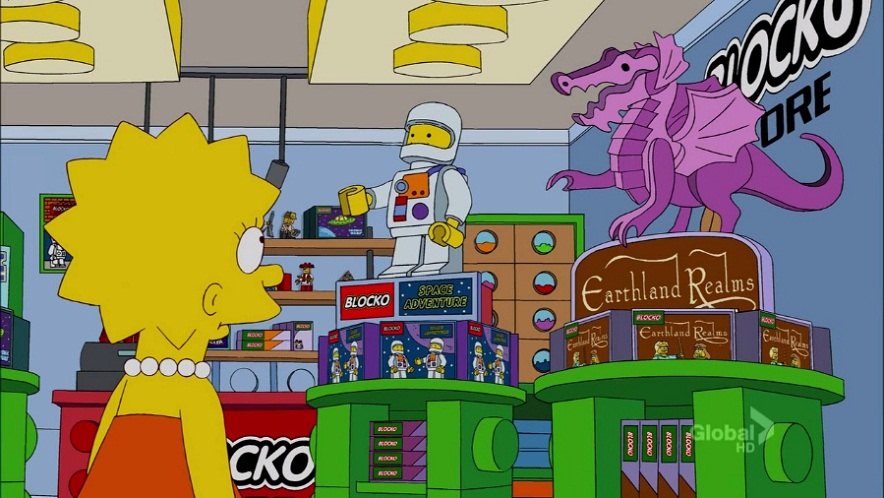 The whole episode 25.20 "Brick Like Me" is made in CGI bricks, incidentally made at the same time as The Lego Movie, but with a much less realistic result though.

(pictures to be added)

Info provided by: opal
Pictures provided by: opal
Pictures are property of movie companies owner of the respective movies. Comments are property of their authors.
LEGO® is a trademark of The LEGO Company which is in no way linked, managing, owning nor sponsoring this website.