Movie info
In the movie all pigs in Sweden is to be killed. The characters build a model to explain the "de-swine facility", later their kids pour a Pomamc soda into it.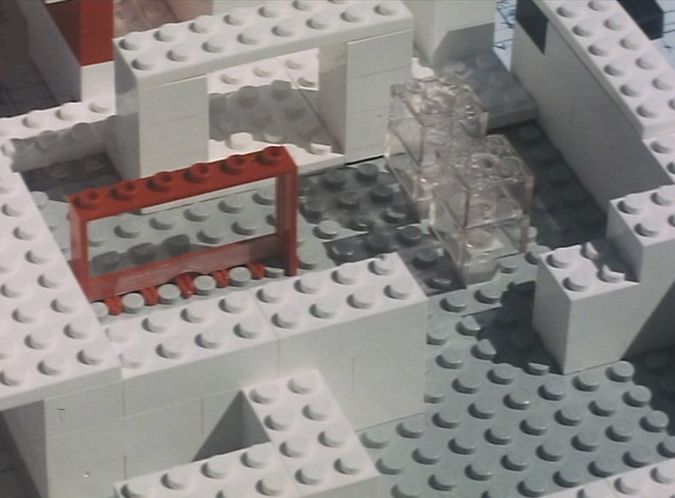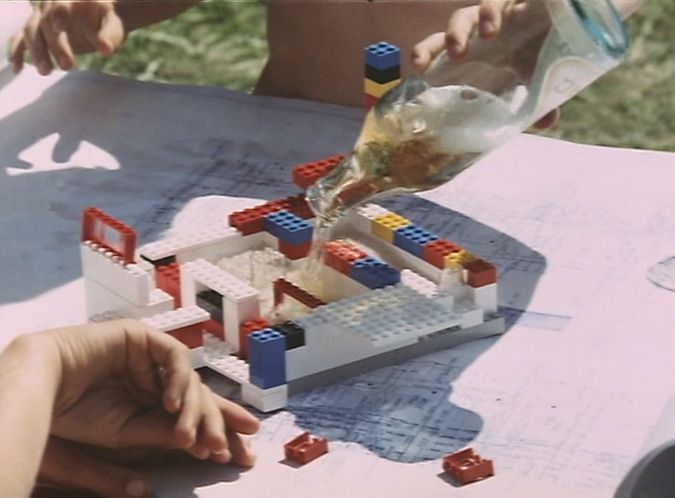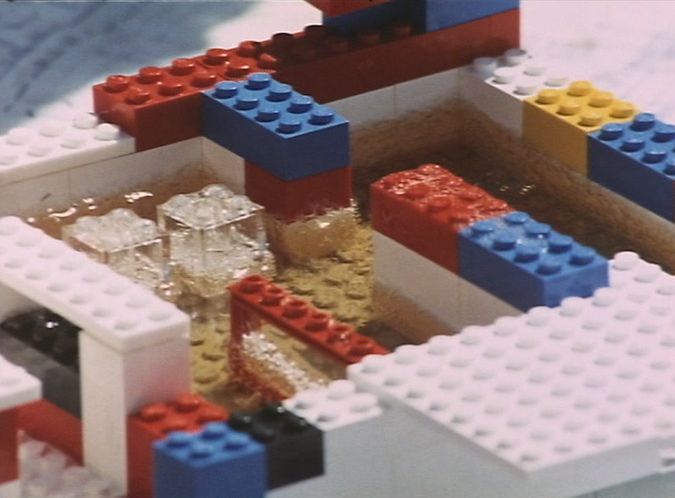 Info provided by: atom
Pictures provided by: atom
Pictures are property of movie companies owner of the respective movies. Comments are property of their authors.
LEGO® is a trademark of The LEGO Company which is in no way linked, managing, owning nor sponsoring this website.