Movie info
In episode 1.13, Sheldon is building something for his train layout with Lego bricks. There are also references to Lego in dialogues of some episodes.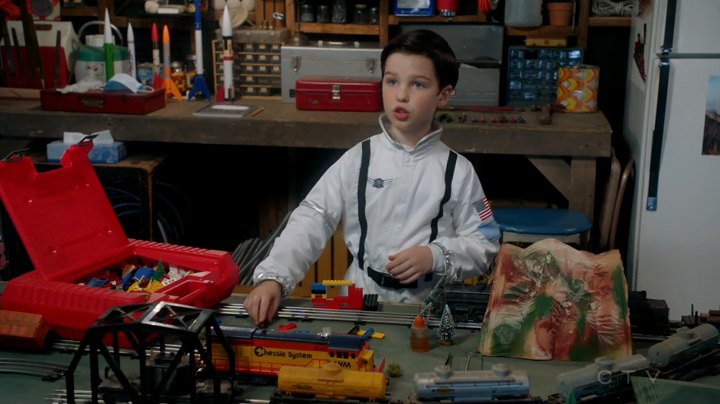 In episode 2.05, Sheldon is sorting Lego bricks. His sister pushes the table: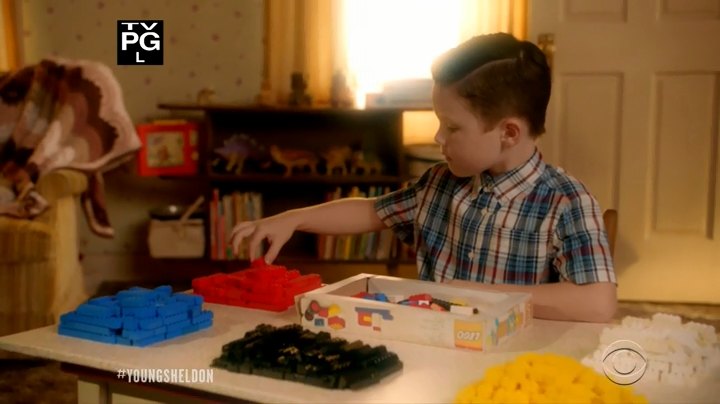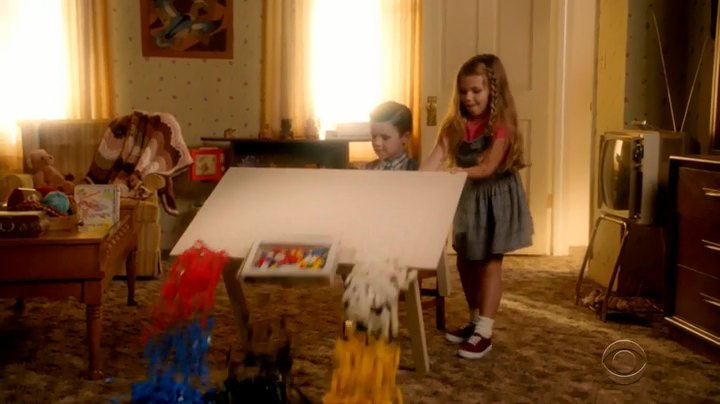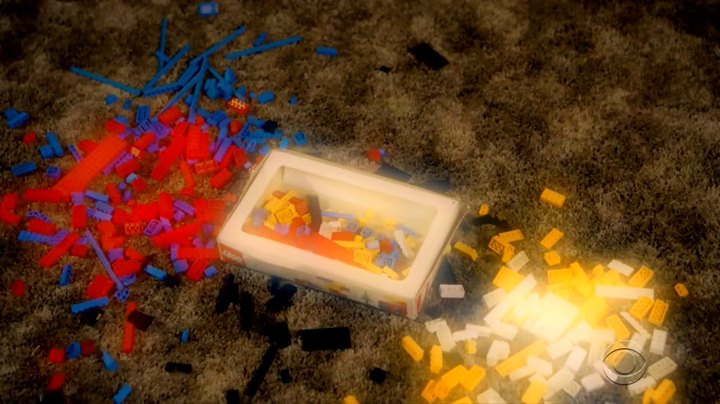 Info provided by: antp
Pictures provided by: antp
Pictures are property of movie companies owner of the respective movies. Comments are property of their authors.
LEGO® is a trademark of The LEGO Company which is in no way linked, managing, owning nor sponsoring this website.