Movie info
A Lego-like yellow brick is seen on the carpet alongside the main character (reduced to the size of an ant), both are vacuumed shortly afterwards.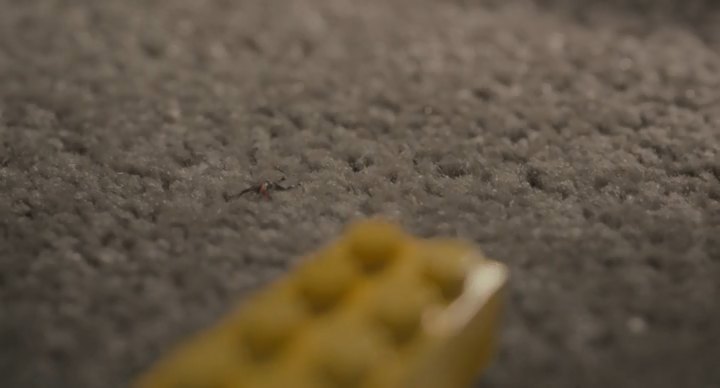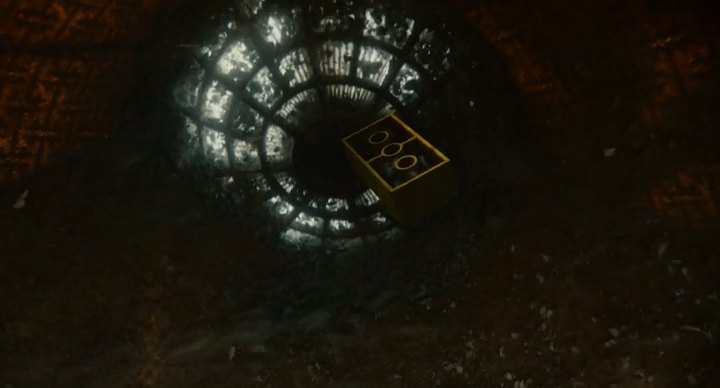 Info provided by: antp
Pictures provided by: antp
Pictures are property of movie companies owner of the respective movies. Comments are property of their authors.
LEGO® is a trademark of The LEGO Company which is in no way linked, managing, owning nor sponsoring this website.