Movie info
On CW's The Flash in episode S03E11 Gypsy, the Team Flash uses Lego to map out the latest challenge that Barry needs to overcome. Interestingly, they don't use the actual Flash minifig to represent him (even though Flash and Arrow merchandise has been shown to exist in this universe) and instead use a custom red astronaut, along with Andrea from Lego Friends and a silver painted Axel from Nexo Knights. However, they do use a modified version of the little Banana Co. truck from 76026 Gorilla Grodd Goes Bananas, one of the sets that features the Flash, which is a neat Easter egg. 

This very nice MOC was created by members of VLC: http://vlc.ca/forums/viewtopic.php?f=8&t=4759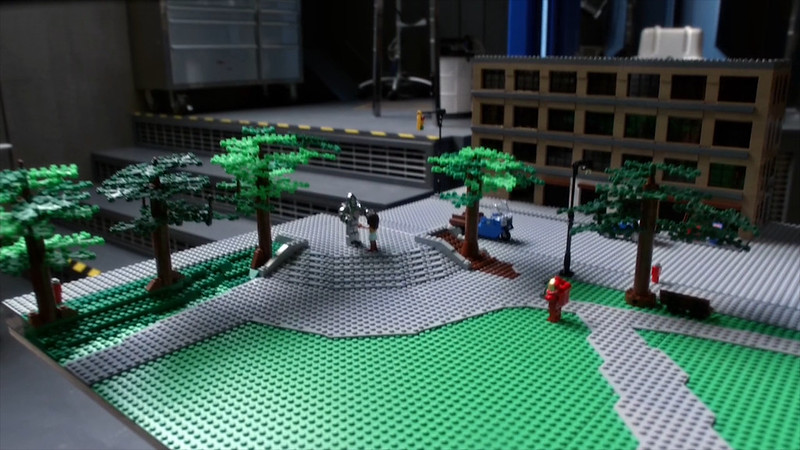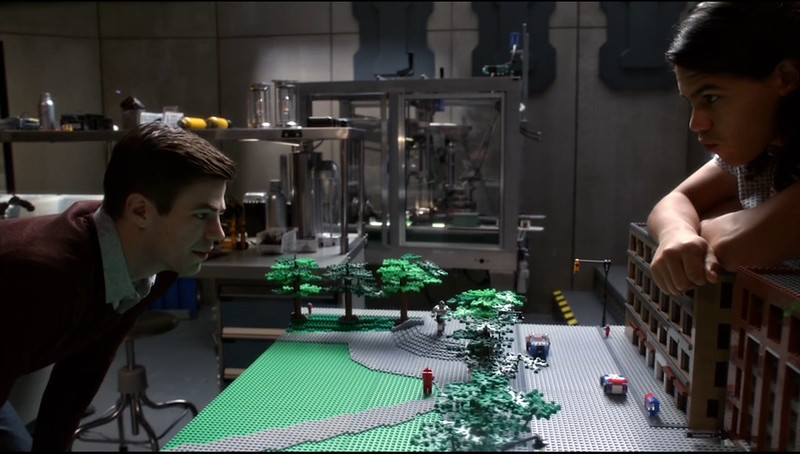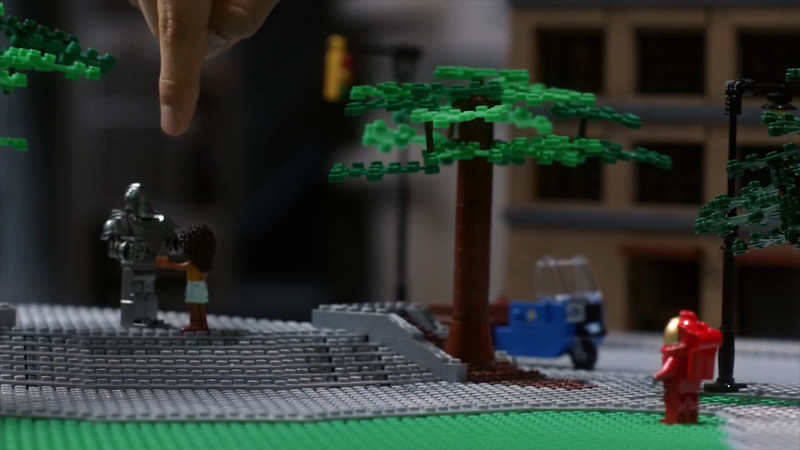 -----

S04E12 has a scene where two characters get shrunk down and placed in a LEGO display. Pretty cool!
Info provided by: Oky / AnnaBuildsLego (Eurobricks)
Pictures provided by: Lettuce (VLC)
Pictures are property of movie companies owner of the respective movies. Comments are property of their authors.
LEGO® is a trademark of The LEGO Company which is in no way linked, managing, owning nor sponsoring this website.