Movie info
In the first episode, a few Lego constructions in background, including a large one on the wall; the set 853195 calendar is visible on the shelf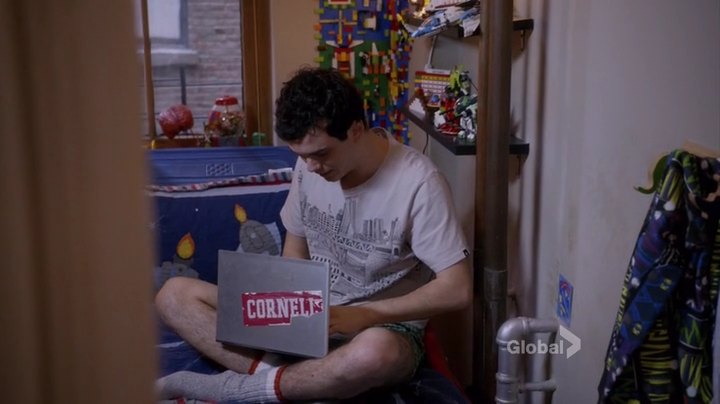 The first son of M. J. Fox complains about the Lego of his little brother that are all around him in the room: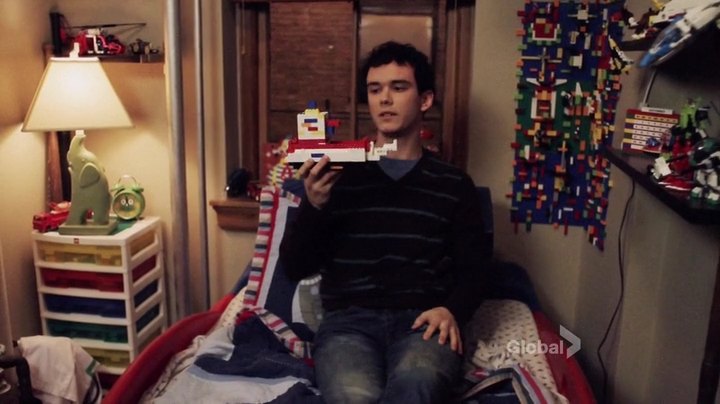 Legos everywhere. They're not even put together right. How is this a tug boat? Seriously.

Lego storage trays are visible on the left.

In episode 1.04, the Space Shuttle 3367 is seen: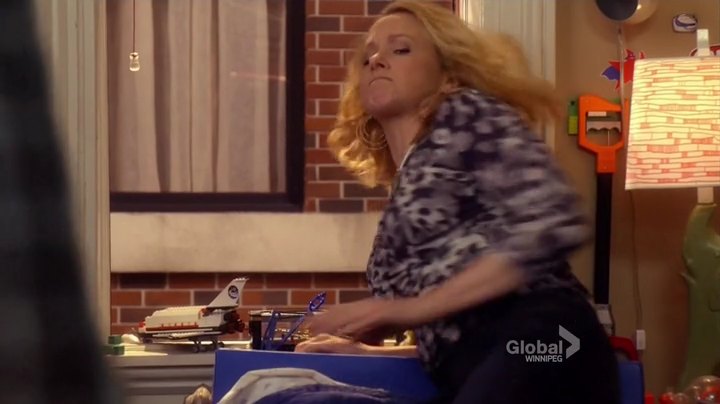 But it looks like some parts are missing.

In episode 1.09, the big "Sort & Store" minifigure head is visible on a shelf: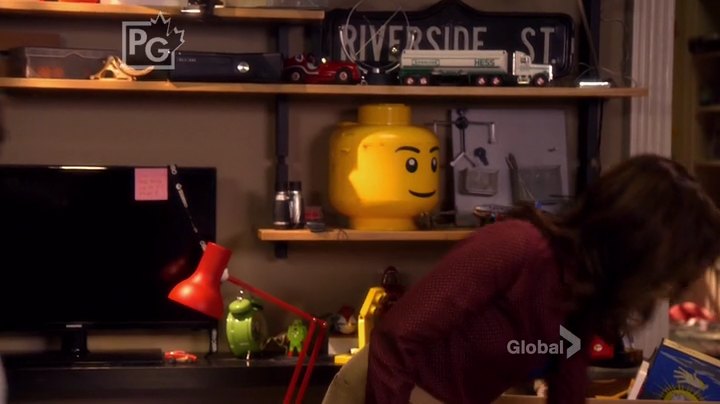 In episode 1.20, the kid who owns all the Lego seen previously is seen with a car in his hand: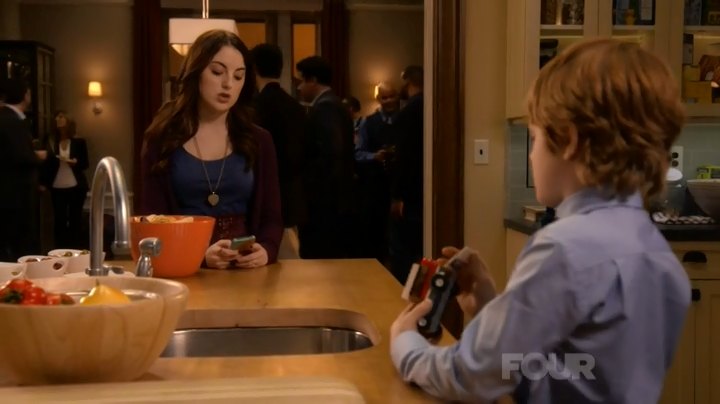 00:03:14

Later, he is building the Imperial Flagship 10210: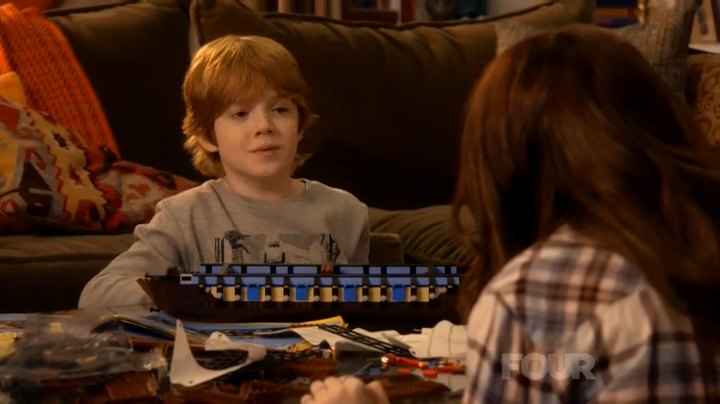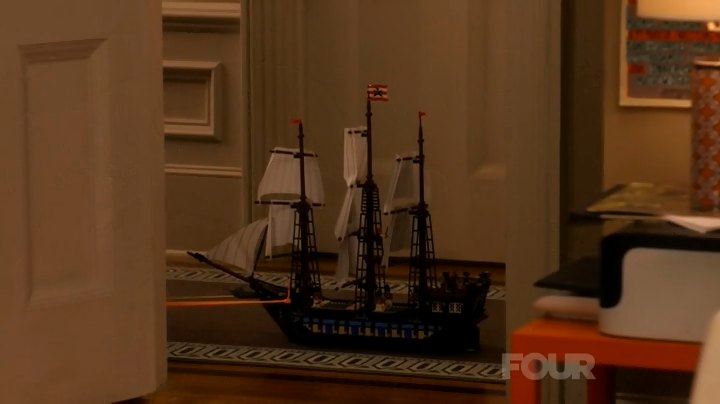 00:13:35 - 00:18:56

At the end of the episode, the whole family is playing with him: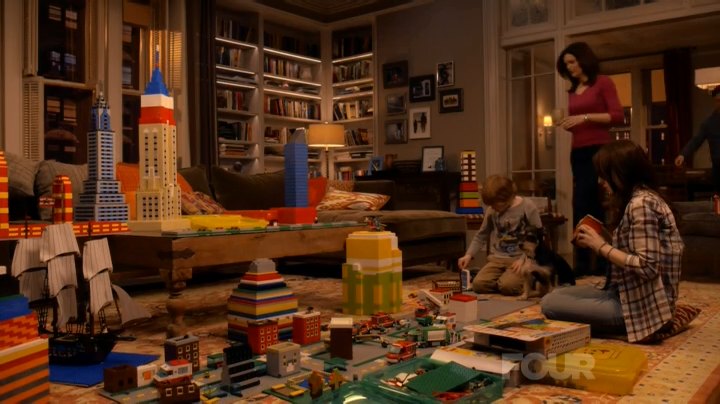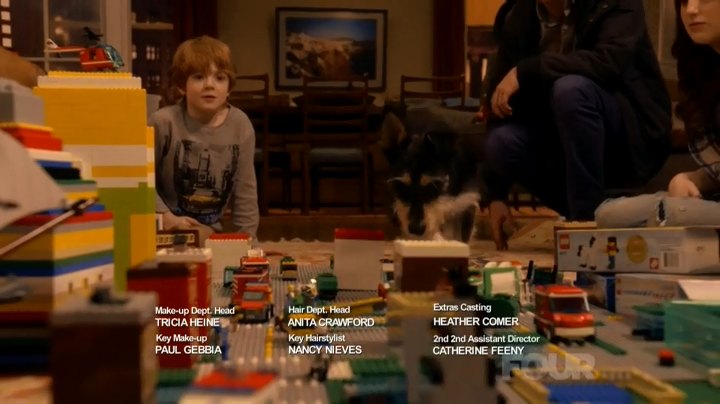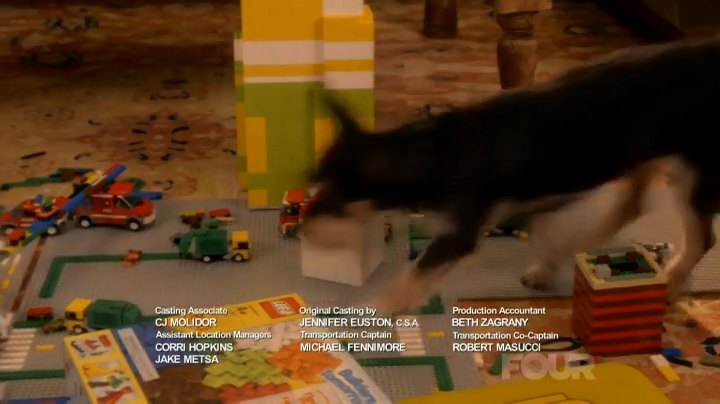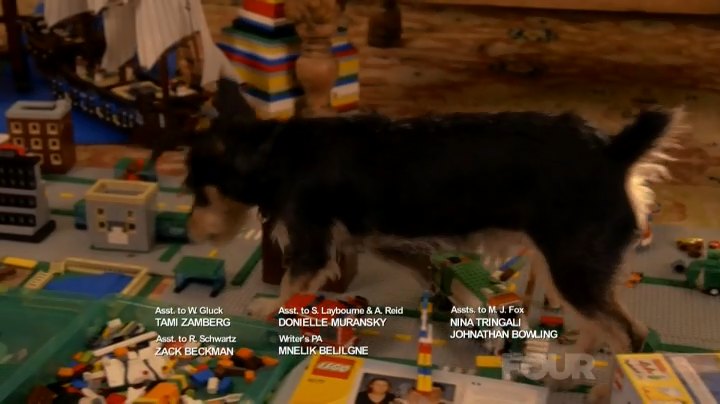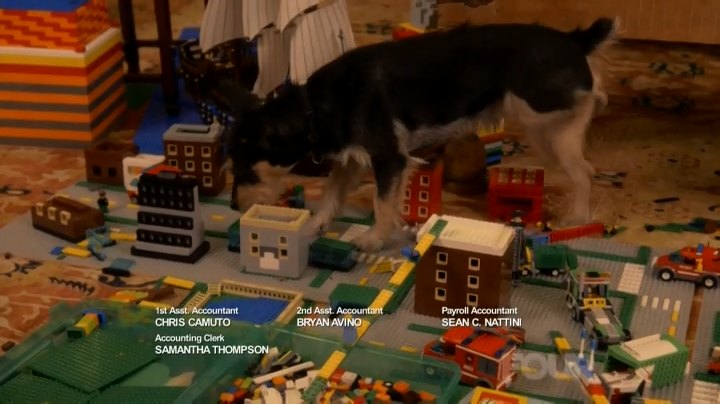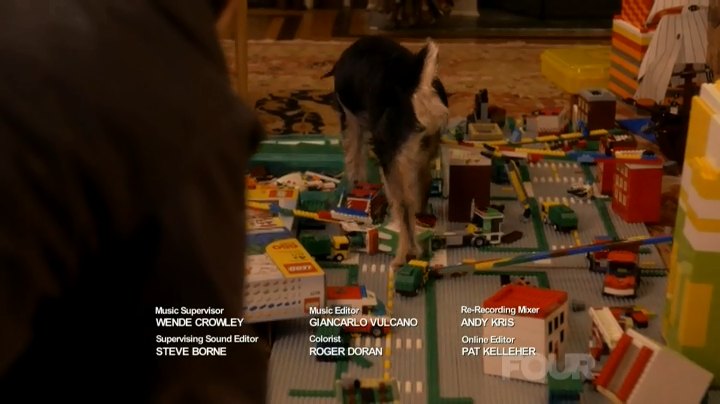 00:20:26
Info provided by: antp
Pictures provided by: antp
Pictures are property of movie companies owner of the respective movies. Comments are property of their authors.
LEGO® is a trademark of The LEGO Company which is in no way linked, managing, owning nor sponsoring this website.