Movie info
Episode 2.09 "High School Play":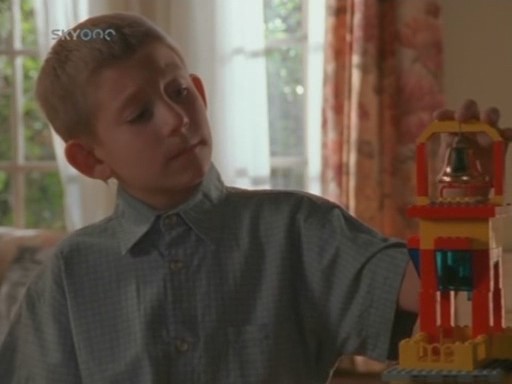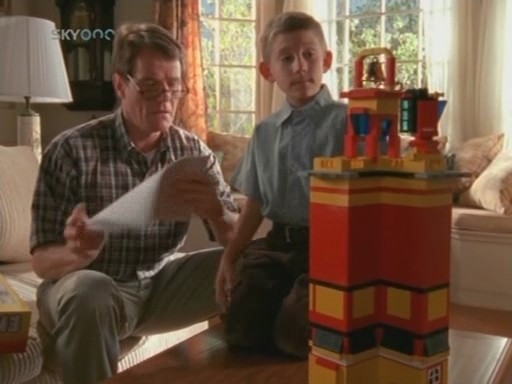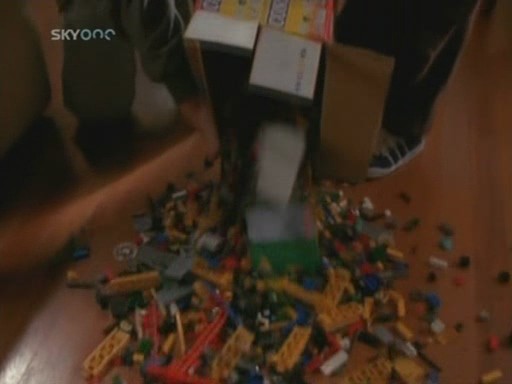 Not sure if all parts are genuine Lego, but for sure the box is fake (or at least not Lego):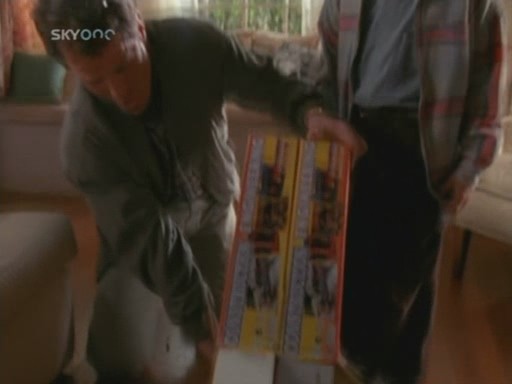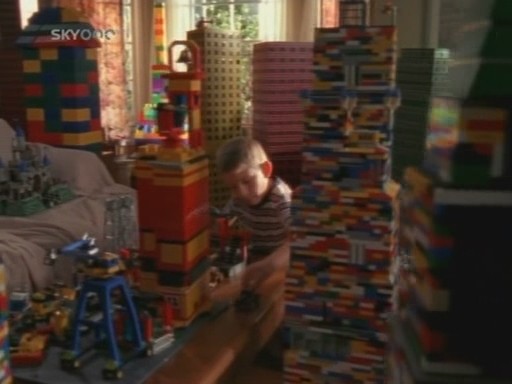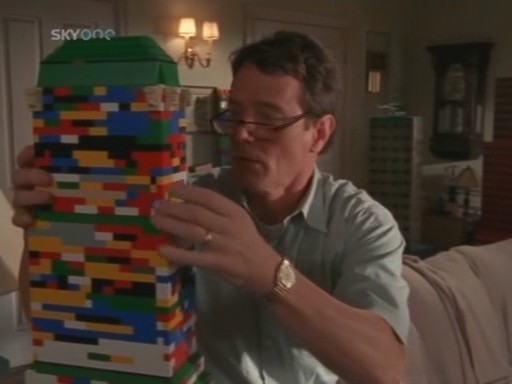 This looks like set 10176: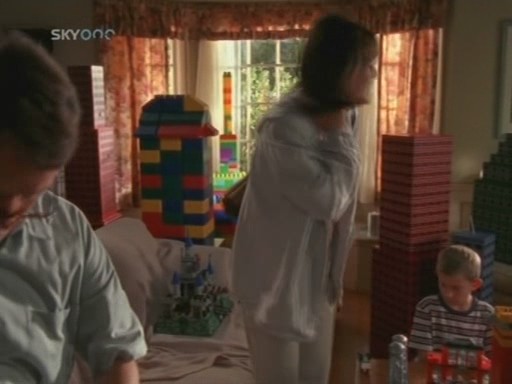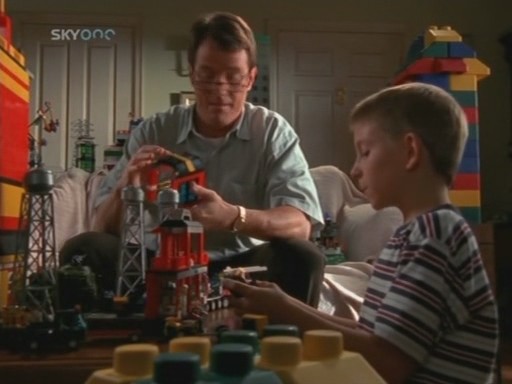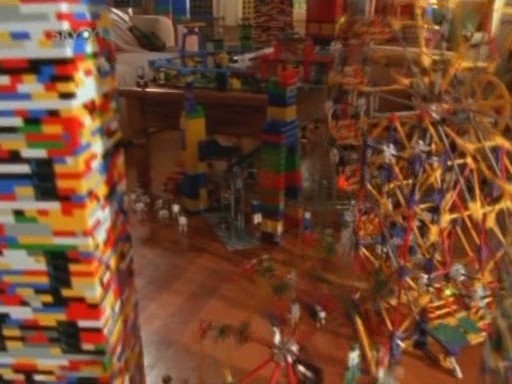 A small accident and all is destroyed: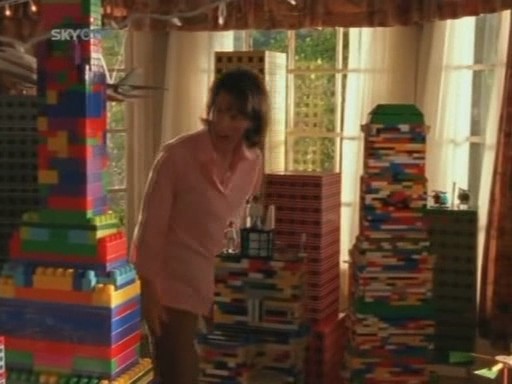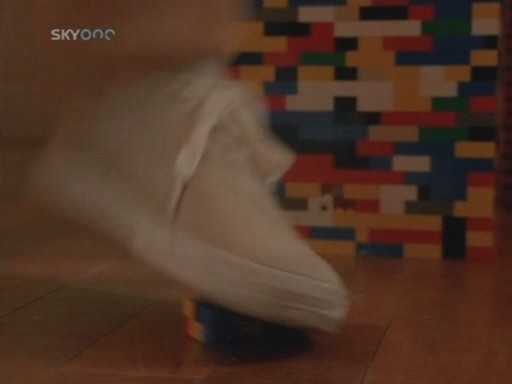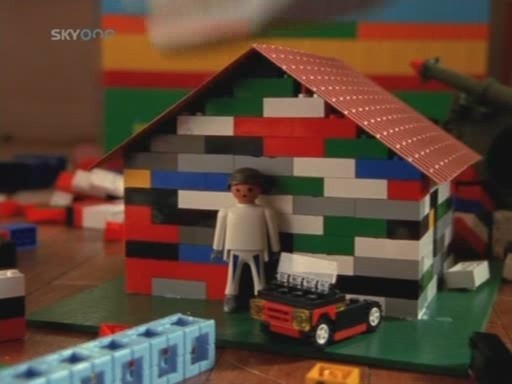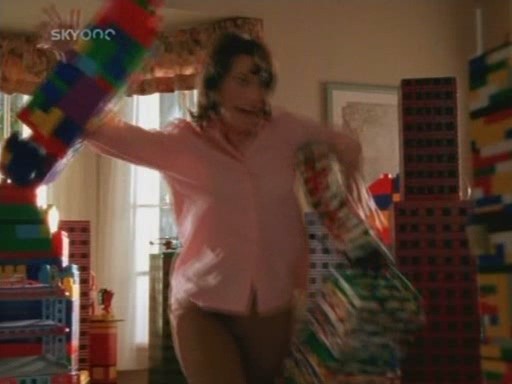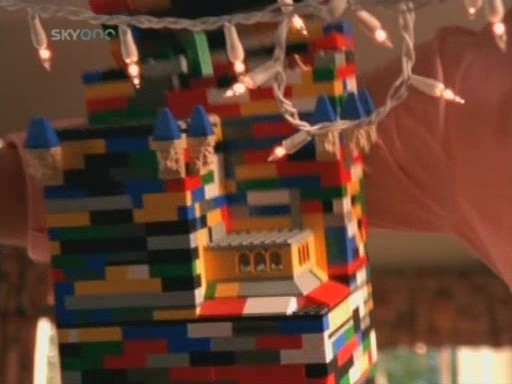 In episode 4.10 Dewey is playing with Bionicle sets 8534 and 8533: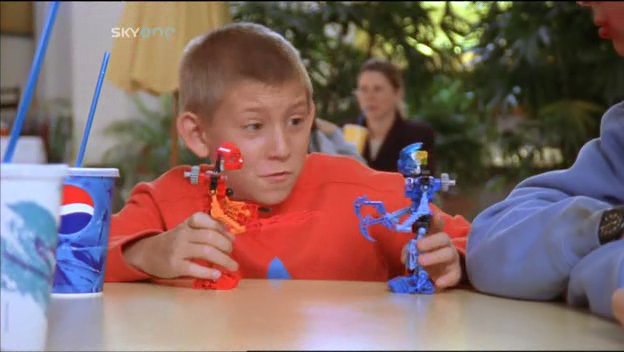 In episode 5.15, the orange one is seen again: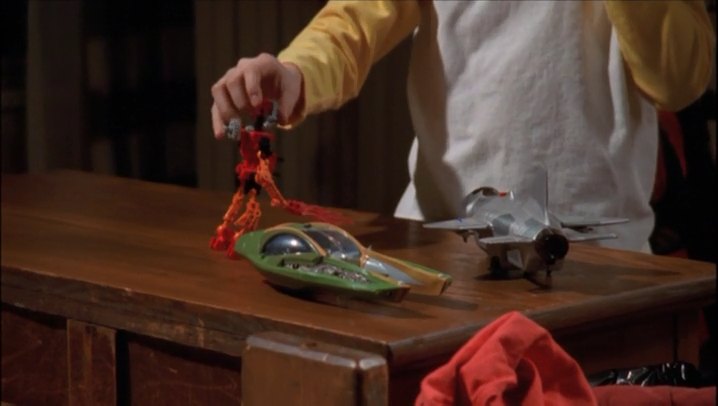 Info provided by: antsite, antp
Pictures provided by: antp
Pictures are property of movie companies owner of the respective movies. Comments are property of their authors.
LEGO® is a trademark of The LEGO Company which is in no way linked, managing, owning nor sponsoring this website.