Movie info
Sonda
Non-fiction TV show, 1977 Origin

Filmed in

■■■■ Important role
Main goal of this show was to popularize scientific and technical knowledge of every kind, so to show some simple mechanisms sometimes hosts used Lego models.

Ep. 232 - 1982:
A few Duplo bricks have been used at the beginning to show the analogy between the building with the bricks and the ro-ro container storage.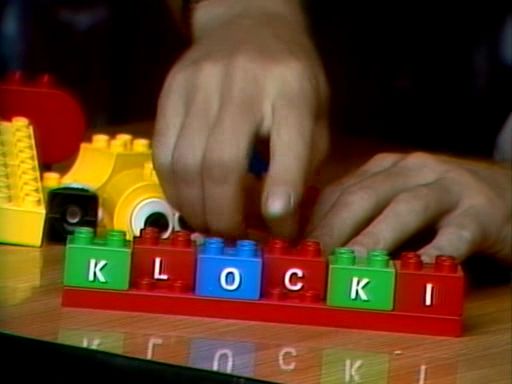 Ep. 262 - 1982/1983:
Brick models show the simplicity of the forklifts design.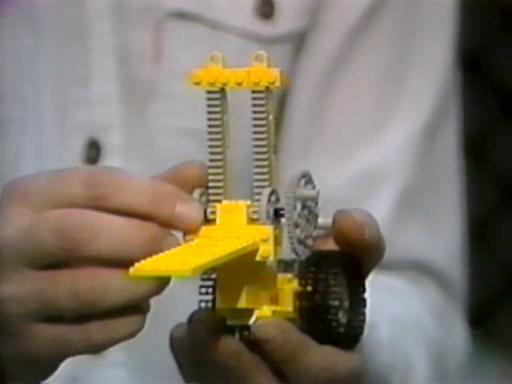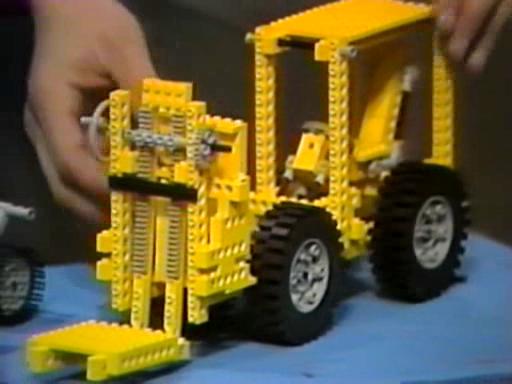 Ep. 367 - 1985:
Episode about the Lego bricks, their production and educational characteristics. Everything was filmed at the Danish Lego factory.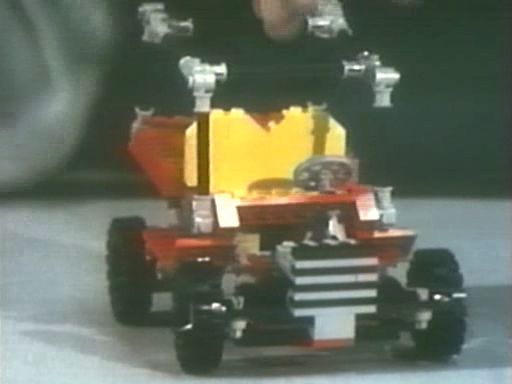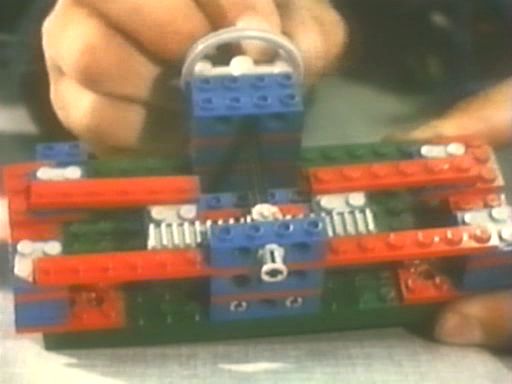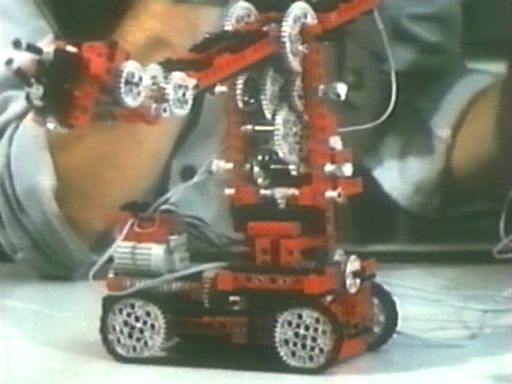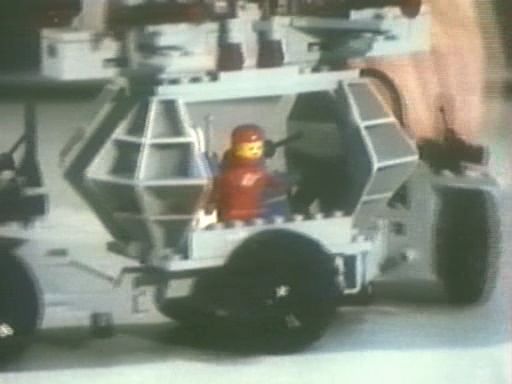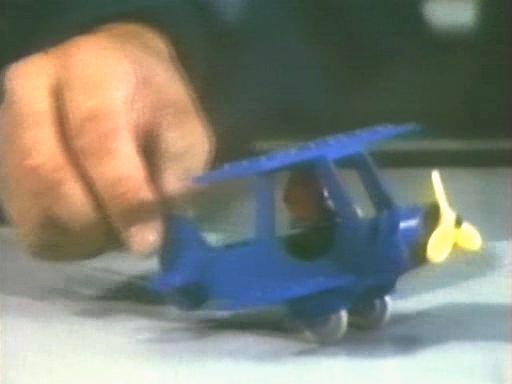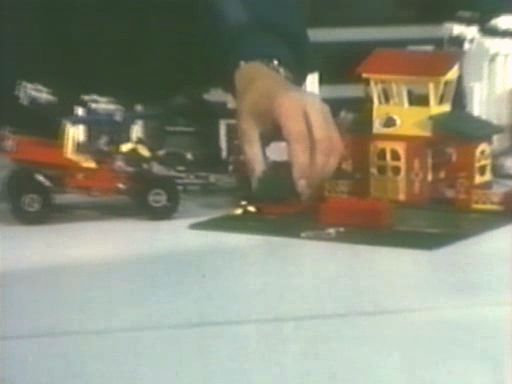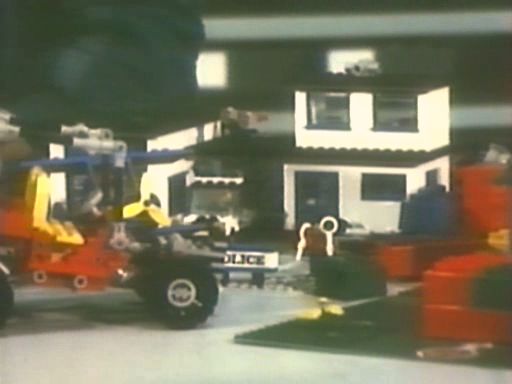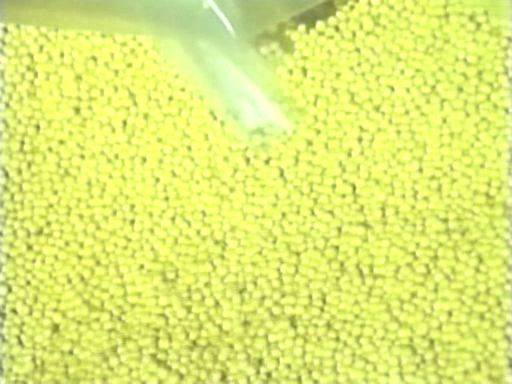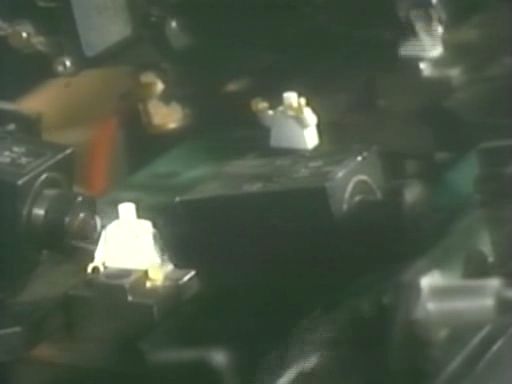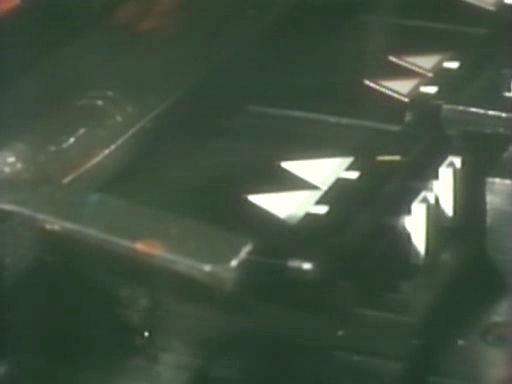 Ep. 408 - 1987: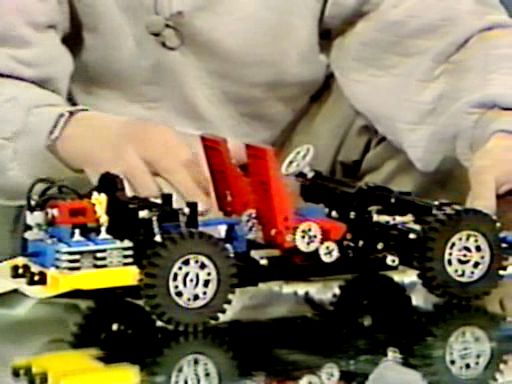 Info provided by: weasel1984
Pictures provided by: weasel1984
Pictures are property of movie companies owner of the respective movies. Comments are property of their authors.
LEGO® is a trademark of The LEGO Company which is in no way linked, managing, owning nor sponsoring this website.