Movie info
The 1st Shop of Coffee Prince (커피프린스 1호점)
TV Series, 2007 Origin

Filmed in

■■■■ Important role
Episode Five

Han Gyul gives to Eun Chan a little toy Lego robot.

Episode Six

Eun Chan is shown the back room, which houses Han Gyul's collection of Lego (he used to work with them in the States); he marvels at concept of playing with toys: "Here, I can do anything I want" They play with the Lego (in a cute moment, Han Gyul "corrects" Eun Chan for bringing a bulldozer toy into the mix, because it doesn't fit the time period of his horse-mounted knight-era setup).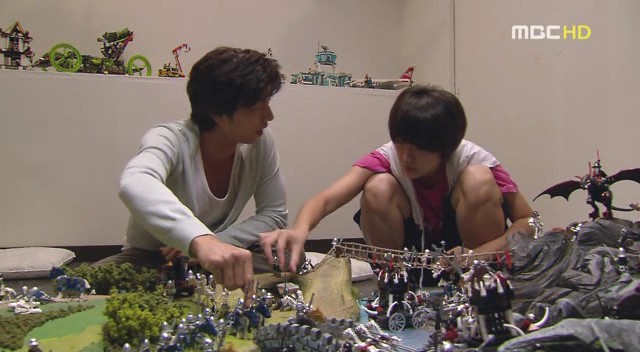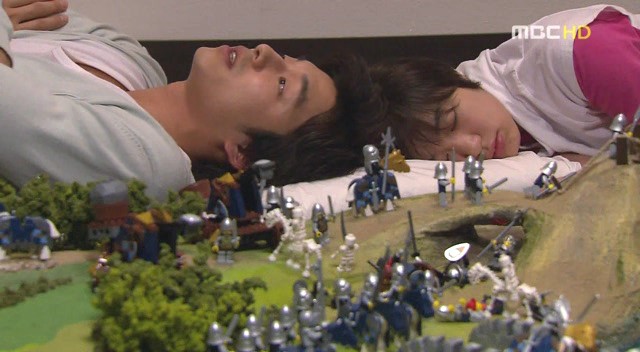 Episode Eleven

Eun Chan takes out the Lego toy Han Gyul gave her, and tells "Now I have to tell him. Right?" (Later) Eun Chan looks at her Lego toy while repeating Han Gyul's words to herself.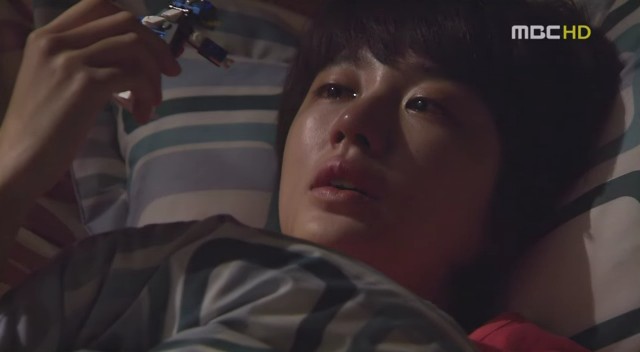 Info provided by: Eurobricks forum
Pictures provided by: Eurobricks forum
Pictures are property of movie companies owner of the respective movies. Comments are property of their authors.
LEGO® is a trademark of The LEGO Company which is in no way linked, managing, owning nor sponsoring this website.